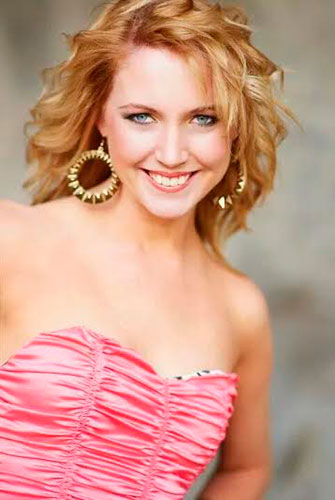 Date of birth: 28/05/88
Height 172cm, 5,7
Weight 54kg
Eyes Blue
Hair Blonde

Trained in ballet, tap, jazz, contemporary, national character, hip hop, pole and irish dance styles.

Experience
- 2015 Television mini-series. Not the Boy Next Door New York City Rocket Dancer
- 2013-2014 Cruise ship contract for 12 months with Star Cruises-Asia
3 production shows- lead dancer in Edge of Glory.
3 topless shows- topless and showgirl.
Magician assistant.
- 2012 Mercedes Benz Auto Expo-India
- 2011 Zenboo Show Gallery 3 months-Tokyo Japan
Principal Dancer in cabaret show both topless and showgirl work.
- 2010 Good News Week Television Show-Sydney Australia
Bollywood dancer promoting commonwealth games in India.

Bastille Day Performance-Sydney Australia
Showgirl and can can dancer.
- 2009 Bollywood contract for 6 months-India
Several film clips and a self choreographed 60minute show promoting
Cherolet Car Launch.
Sydney ShowBoat 6 month contract-Sydney Australia
Showgirl and Can Can dancer.
L.G television launch-Maccau
Show girl and can can dancer.
- 2006-2008 Trained at Ed5 Studios, Brent Street Studios and Queensland Dance School of Excellence completing certificate 5 in performing arts, diploma of classical and contemporary as well as advanced 1 and 2 in R.A.D ballet amongst other achievements.