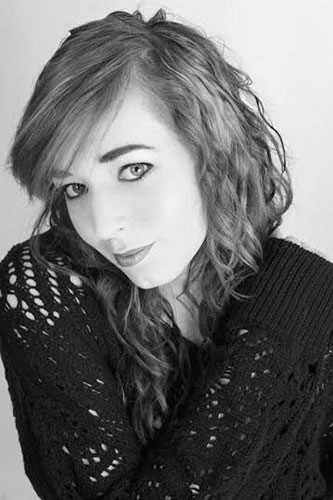 Date of Birth - 1990
Height: 167 cm / 5ft 6in

Education
- September 2001 until 2006
Headlands School and Community Science College
- September 2008 until 2010 Hull College 2 year National Diploma in Dance gaining 1 Distinction and 2 Merit

Experience.
-March 2016 to June 2016-Klshows International Ltd Performing 6 nights a week at various hotels on the island of Malta. This involved performing a variety of styles and routines working with singers and special acts in full production numbers, with quick changes and use of props.
-March 2015 to October extended till December 2015-Performed aboard the Celestyal Cruise line, sailing around the coast and islands of Greece and Turkey.
- May 2014 to October 2014 - Showcase Entertainments Intl (Greece)
- October 2013 to December 2013 - Octopus Entertainments (India)
- Throughout the years teaching and helping at Collette Tyler Dance School ages 5 to 18
- December 2012 - Played Fairy Bow Bells in "Dick Wittington" a Tony Peer's Production in Cleethorpes.
This role involved both acting and dancing plus interacting with the audience with which I was both confident and comfortable with.
- Summer 2012 - Olympic Torch event in Scarborough, for Tony Peers Productions.
- Summer 2012 - Teaching and choreographing street dance to 8 to 11 year olds for the local authority.
- Summer 2012 - Danced in "Show Time at the Spa" a 10 week run, a Tony Peers Productions.
- Panto 2011- Danced in "Jack and the Beanstalk", a Paul Holman Productions .
- Summer 2011 - Danced in "Show Time Spectacular", a Tony Peers Production.
- June 2009 - January 2011 - J. D. Whetherspoons Bar
- October - November 2008 - Pavilion Bar Podium Dancer
- May 2008 until March 2009 - Monty Zoomers Children's Soft Play Area
Supervision of children,
Organising, planning and supervising Children's parties
- October 2005 as part of my Drama GCSE I did a week's work experience at Scarborough College as an Assistant Drama Teacher.
- 2004 - 2007 - Skipsea Sands Holiday Village
Childrens/Family entertainer looking after 3-13 year old children
Participating in family nights, shows and musicals.