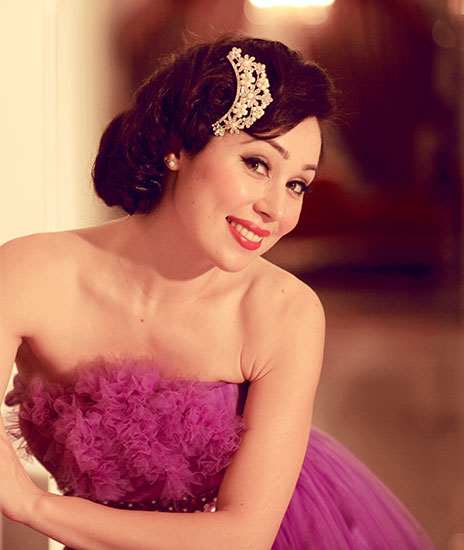 Date of birth: 01.02.1981
Height: 168 sm
Weight: 53 kg

Dancing experience:
UKRAINE (2002\ 2009):
-work in show ballets. With the different styles: hip-hop, folk, jazz, funk, contemporary, tango, strip plastic.
-circus studio, theatre, TV shows, exhibitions, events.
-turns with Ukrainian singers.
-work in dance studios like a teacher of hip-hop, strip plastic and stretching.
TURKEY (2009, 2010):
-colorful performances with the different styles at hotels and night clubs in Antaliya, Alaniya, Side, Belek.
INDIA, THAILAND (2012\2013):
-Shootings at the Bollywood movies, show programs,
TV programs, music videos, advertising, ceremonies of Awards GIMA and FILM FARE. I have acquired Bollywood dances, Indian dances, belly dance, Broadway, Spanish, and contemporary.
-performances and modeling
CHINA (2011, 2013)
- I was a choreographer and dancer of hip-hop and jazz shows in dance turn
around country with performances at night clubs.
-Shanghai dancing company "TEMPO productions".