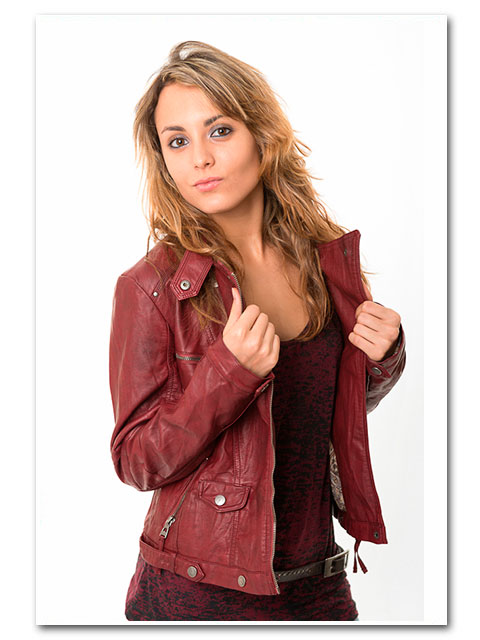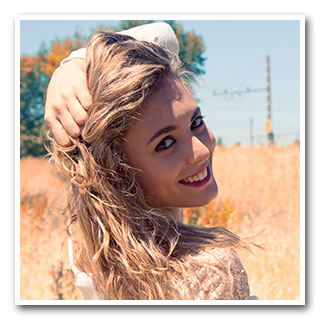 Date of birth: 13-03-1994
Height: 5 ft. 5 in
Blouse: 36
Weight: 50 kg
Trousers: 36
Shoe: 38
Education:
- 2012-2013 - Professional tutoring in London at Pinneaple Studios, Studio 68, Dance Works, in the disciplines of jazz-funk, hip-hop and contemporary with some of the best choreographers from the USA, France and Great Britain.
- 2013 - Training programme in the Czech Republic SDK in Hip Hop and contemporary (Chaz Buzan, Laure Courtellemont, Keone y Mariel Madrid...) and at an internacional event "React 2013" (Koharu Sugawara, Kyle Hanagami, Brian Puspos...)
- 2014 - Currently following a training programme called 180 Degrees in Madrid with Amaya Galeote, Fernando Lázaro, Iker Karrera, Nuria Jiménez ,Sergio Melantuche and Juan Montero (Ballet, contemporary, jazz-funk and hip-hop).
- 2009-2013 - A comprehensive range of classes in some of the best known Madrid dance schools: Madrid Dance Center, Escuela Mayor de Danza, Karen Taft.
- Inicial training from 2004 in the Sally O'Neill dance school.
Experience:
- 2014 - Dancer in the musicals "Thriller Jackson" and "Abba 40 years" currently on tour in Spain.
- 2014 - Dancer in the teaser for the forthcoming film by Victor Conde.
- 2014 - Dancer in the dance events : "I'm hip hop" (Barcelona), "Move and dance", "Rock up" and "Switch on" (Madrid)
- 2013-2014 - Dancer in the Juan Montero Company.
- 2012 - Dancer in the videoclip by Pablo San Andres "Eres tu".
- 2011-2012 - Dancer in the TCAC Company performing various shows at "Circulo de las Artes" winnig the prize for the best show of the year.
- 2011 - Dancer in the Luis & Tachi annual convention.