DANCERS » SOLO DANCERS » FEMALE DANCERS
Dancer 7174
Sochi, Russia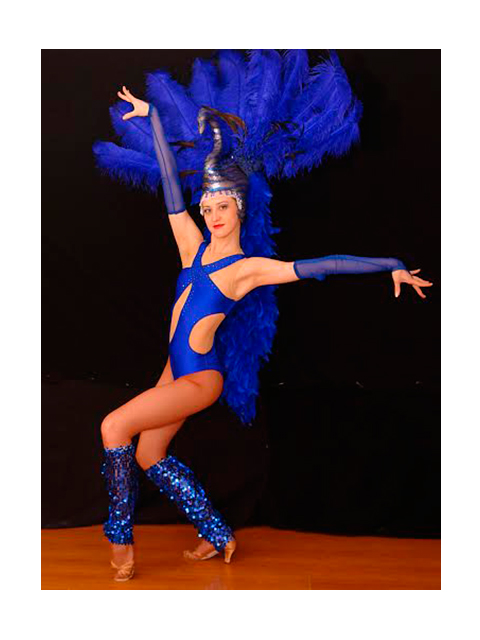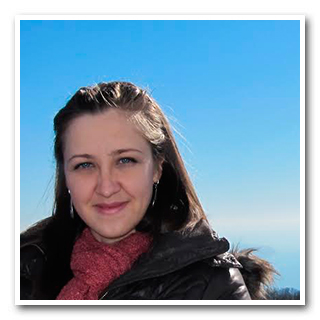 Height: 173 cm
Weight: 56-57 kg
Date of Birth 07.02.1980
Education:
2006-Krasnodar State University of Culture Edition.
Experience:
2003-Worked in Shenzhen in the park "Window of the world" in Following a contract in the theater in Wuhan (do not remember the city, but it seems there), then moved to Shanghai in 2004, worked at various points on the road with show-ballet !
In 2005 she worked in the summer , and then , from 2005 to 2006 - the second winter in Syria in the hotel, all with the same show-ballet .
2006-2008 Turkey Istanbul + extras in other cities.
2008-2011 in China, in every city , base in Shanghai.
From 2012 to 2013 the contract for 4 months in Thailand with "British Circus".