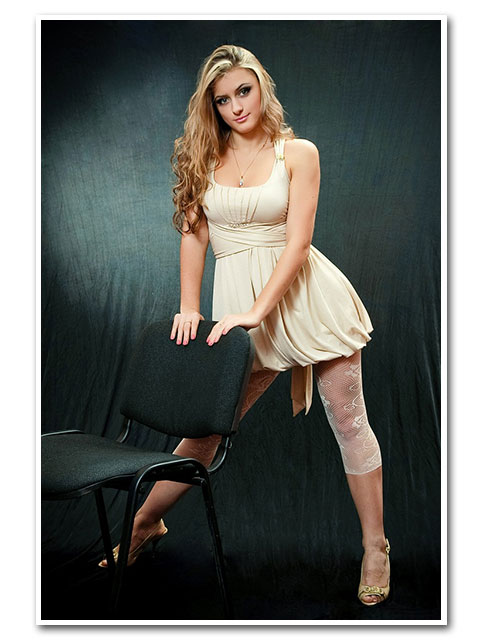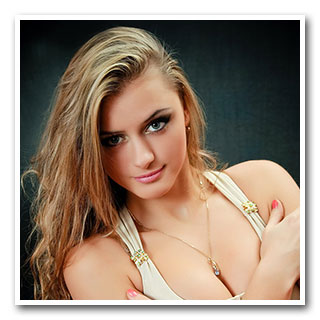 Date of Birth: November 5, 1991
Height:1 m 65 cm
Weight:55 kg.
Education:
-2008-2013 The National Metallurgical Academy of Ukraine (NMetAU). Graduate as a specialist on speciality "Quality, standardization and certification". Quality Manager.
Work Experience:
-10.12.2013-30.12.2013 L'AS Production, Christmas parad, Beirut, Lebanon
-17.04.2013-23.10.2013 Art event group, "Art of jazz", Turkey, Antalya.
-15.08.2012-30.03.2013 choreographer in the dance studio Natalia Tatarintseva. Responsibilities include teaching children or adults choreographic skills of different styles of dance, set dance numbers.
-10.08.2011-01.07.2012 Dnepropetrovsk State circus, ballet dancer.
-09.2003-12.2011 Danced professionally in show-ballet "Antares" under the direction of Victoria Minnikova. Participated in many competitions and festivals, concerts. Worked on many dance floors in Dnepropetrovsk and Ukraine. (In a group, solo and duets).