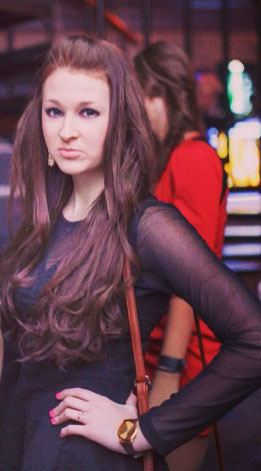 Date of Birth: May 7, 1993
Height: 167 cm

Education:
-2009-2012 the Vladivostok State University of Economics and Service. Specialty marketing. Diploma. Was qualified as a marketer.
-2012-2014.Sankt Petersburg Humanitarian University of Trade Unions correspondence department. Occupation socio-cultural activities.

Experience:
-DYUTTS Sport-class gymnast, gymnastics coach. Candidate Master of Sports, 11-time champion of Primorsky Krai.
-South Korea, Daegu bar Russian club, acrobat.
-South Korea, Seoul Club Las-Vegas, acrobat.