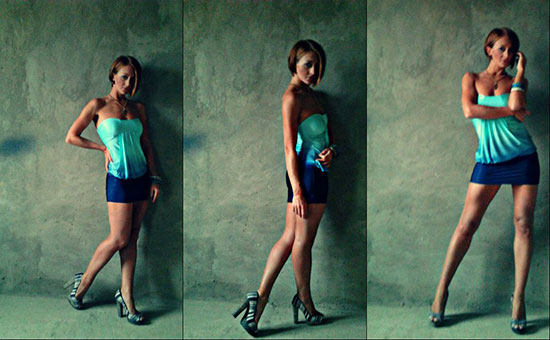 Date of birth: 29.05.1986
Height: 166 cm
Weight: 53 kg

Education: South Ukrainian National Pedagogical University, faculty of Physical Education.

Dance experience: 19 years

Dance styles: Ballroom and Latin, RocknRoll, national dances and etc

International Master of Sports in ballroom dances

Several times the champion of Ukraine, the finalist of the European and World championships.

Also, I took part in the dance tv-shows: "Dancing with the stars 2 & 3" (like a dancer and a choreographer), "Dance for me" (like a choreographer).
I was the main choreographer of the Ukrainian couple on the Eurovision Dance Contest 2008 and was making choreography for the actors in the dance tv soap opera "Hold me tight".