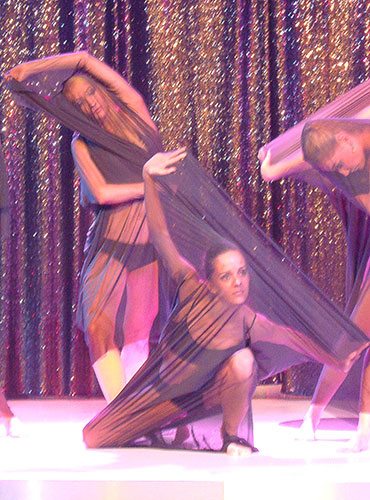 Date of birth: 11.03.1984
Height: 164 cm
Weight: 50 kg

Education:
1992-1994-Dancing group "Childhood", art leader
1994-1999-Odessa Ballet School
2001-2003-Flamenco dancing group. Participation in city festivals.
2003-2005-Show-ballet. Work in the clubs "E", "Palladium"
2007-2010-"TODES" Odessa studio (work team).
august 2008-Dancing camp "TODES" St. Petersburg.
february 2012-april 2012-pole dance "Studio 19"
december 2012-till nowadays-pole dance studio "Bat".

Work experience:
april 2013-till nowadays-Turkey, Antalya, ballet "Foresight", "Master-Group" company.
october 2012-november 2012-China, work in night clubs.
may 2012-september 2012-Taiwan, amusement park "Yamay", ballet "Artways".
december 2010-november 2011-Taiwan, Taichung, ballet "Artways", "Show House" company.
april 2010-october 2010-Turkey, Antalya, ballet "Sungates", "Seansorganization" company.

languages: English (fluent), French (pre-intermediate).