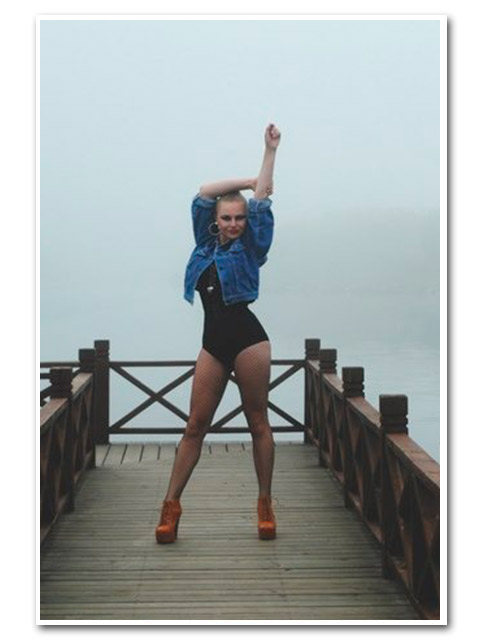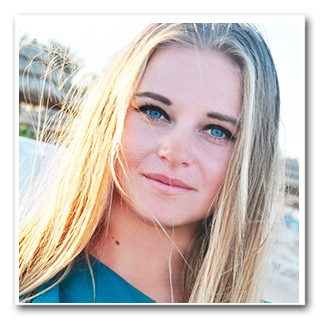 Date of birth October 24, 1993
Height 169 cm
Weight 58 kg
LANGUAGES:
English
Russian
Ukrainian
EDUCATION:
2011-Sevastopol building college accounting. Sevastopol, Ukraine
2006-2013 master classes in dance all directions Sevastopol, Ukraine.
WORK EXPERIENCE:
-March 2012-till November 2012 Artist ballet, dancing in the group show. Dalian China
-December 2011-till February 2011. Dancer. Dancing in the group show. After the show, communion with hotel guests and maintaining a good atmosphere. Sousse Tunis
-January 2012-March 2012. G0-go dancer. Dancing on the stage, creating a good atmosphere in the club. Amman Jordan
-April 2013-September 2013. Entertainment and Artist ballet. Daytime-Communicate with hotel guests, doing fitness activiti, creating a good atmosphere. In the evening, the performance in the ballet show. Sharm el Sheikh Egypt.
WORKING TIME: 40-50 hours / week.