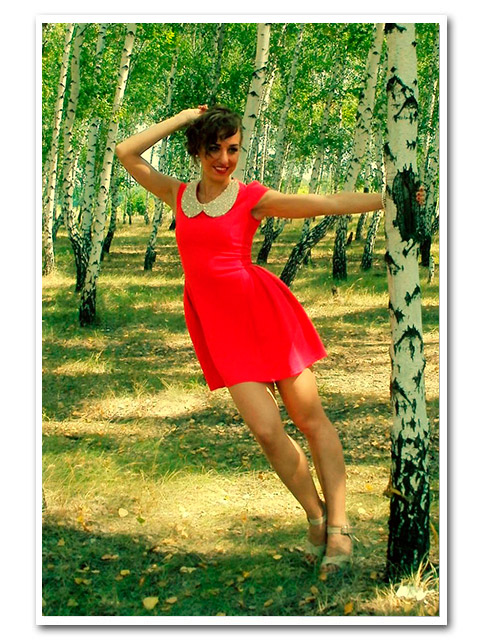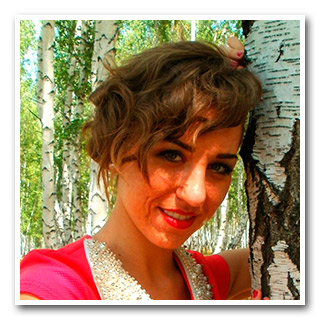 Date of birth: 15.10.1990
Height: 170 cm
Weight: 53 kg
Education:
2007 - 2012. - University named by Dragomanov, master's degree, major in "Choreography".
Work experience:
- 2007 - 2011 - collaborated with the National Choir im.G.Verevki.
- 2010 - worked with the dance group of the National Honored Academic Choir im.G.Verevki in Lebanon in the theater "Caracal".
- 2010-2012 - was a student at the Evening School of Contemporary Dance "Soul b", under the leadership of K.Shishkarevoy, where she received a good basis for jazz-modern dance, contemporary, jazz. And also was an artist Totem dance group.
- 2011-2012 participated in shows such as "SuperDiskoteka 90", "Pirate Station".
- 2012 worked in Algeria as part of the troupe "Caracal" in the performance dedicated to the 50th anniversary of the independence of Algeria.