DANCERS » SOLO DANCERS » FEMALE DANCERS
Dancer 5775
Kiev, Ukraine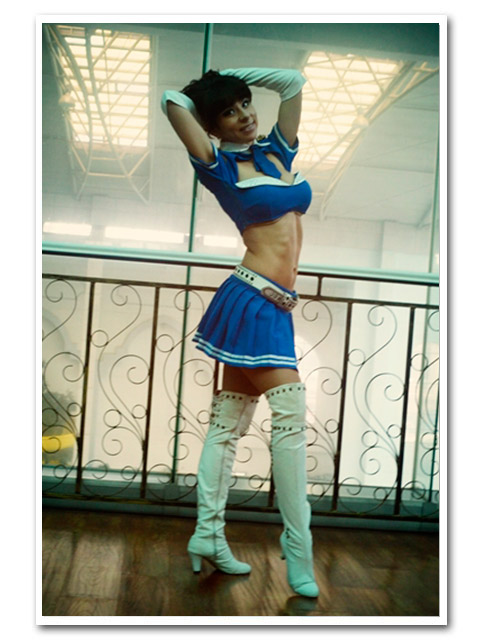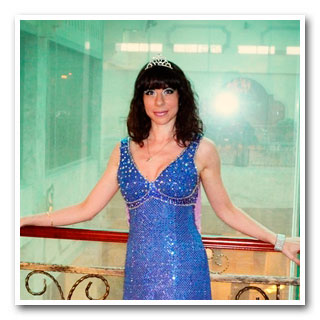 Year of birth: 1983
Height: 165 cm
Weight: 55 kg
Dance styles:
1. pop Dance
2. modern
3. Jazz funk
4. Hip hop
5. Disco
6. Classic (basic)
Experience:
China city of Xi'an, the Company "Xianyang Ocean spring resort", the theater at the hotel.
2012-2013 China ballet dancer in the theater "Hanchaeva." Xi'an
2013-2014 Korea, dancer, choreographer, worked in the park "Bugok Hawaii"
Thailand 2014-2015, worked in clubs his Belly Dance Show