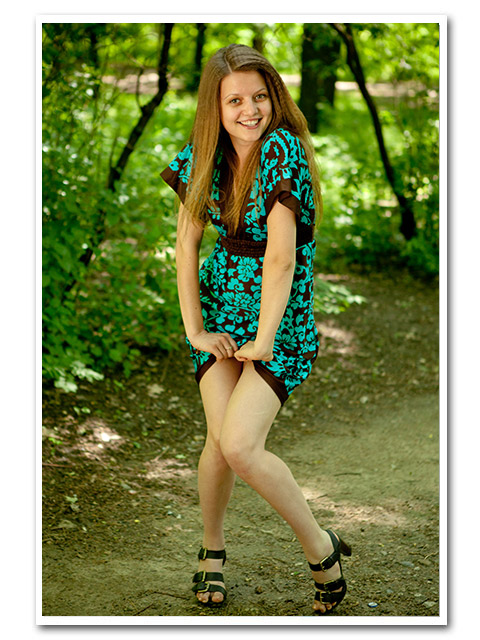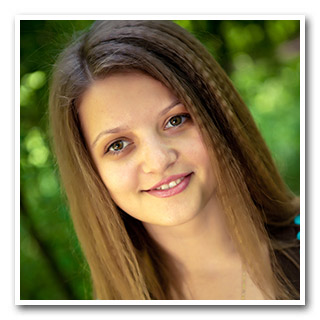 Date of birth: 09 June 1990
Height: 165 cm
Weight: 52 kg.
General information:
Professionally involved in the ensemble of folk dance for over 13 years. At the present time (over 2 years) fond of Latin American dances (salsa, bachata, regeton, zouk).
Work experience:
Dancer
December 2012 - May 2013
Park Lotte world (Seoul, South Korea)
Taking part in parades and show rooms of the park (schedule 4 to 6 outputs dance a day).
Dancer
1995 - 2010
Folk Dance Ensemble "Rovesniki"
The choreography of all the nationalities of the world;
Taking part in competitions and festivals in Ukraine and abroad.
Education:
Melitopol State Pedagogical University named after Bogdan Khmelnitsky (Melitopo, Ukraine)
Year of graduation: 2012 Occupation: teacher of Ukrainian language and literature, English language and literature, foreign literature, Faculty of Philology, specialist.