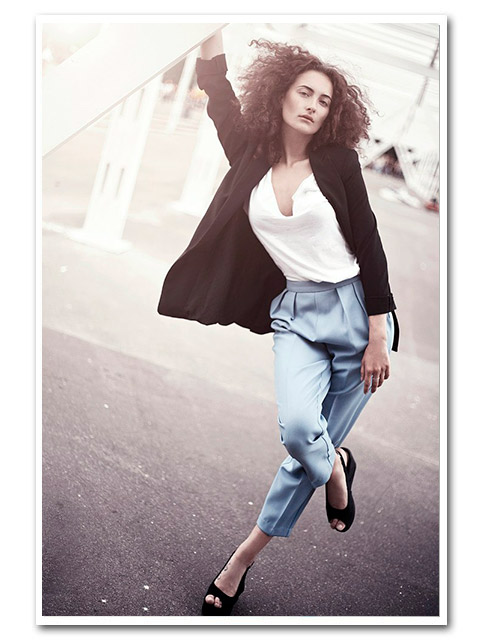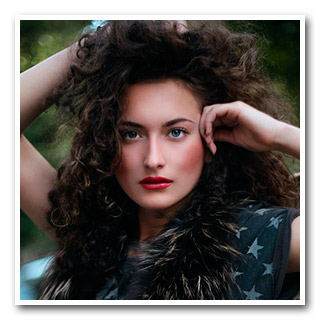 Date of Birth: 26 April 1992
Height: 172 cm
Weight: 54 kg
Dance Styles: Break dance, locking, Jazz-fank, hip-hop, house, dancehall
EDUCATION:
Russian State University Technology and Management
WORK EXPERIENCE:
2001 - 2008: worked in choreography studio "Style". Got a crust on t he formation of a choreographer .
2007 - 2009: the trio has created a group of "VIP" is engaged in training staff and choreographing.
2009: start to dance hip-hop. Began to exploit the parallel styles: house, popping, locking, and others.
2009 - 2011: Shaw joined ballet "Sugar Boots" Triada.
2011-2012: teaching new style and club dance studio "Zebra"
2012: began to develop a style of dance break dancing. Great experience in the production of dance and theater and ballet shows. Festivals such as "Yalta Summer Jam", "Up Your Skillz", "Vilnius Street Challenge", "West Coast battle" and others. Repeatedly took first place at the festival, the style of hip-hop, in Kaliningrad.