DANCERS » SOLO DANCERS » FEMALE DANCERS
Dancer 5704
Kiev, Ukraine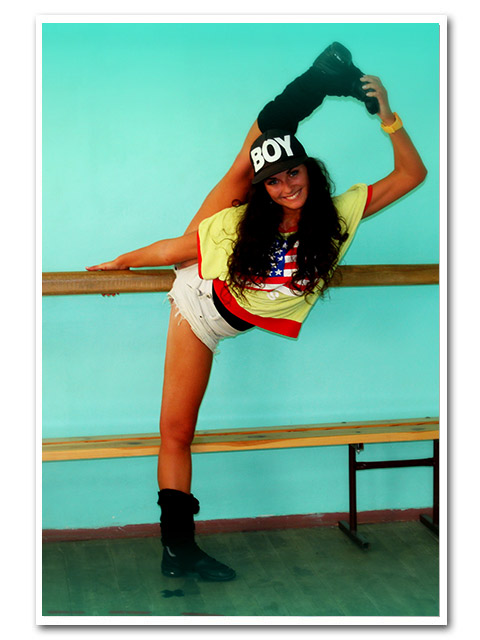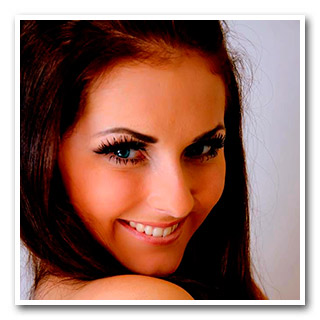 Date of Birth: 09.01.1995
Height: 170 cm
Weight: 53 kg
Education:
2002 - 2010, 2010 - 2012
School and studio at the National Honoured Academic Ensemble im.P.P. Wirski.
Practiced classical, folk and characteristic styles.
Performed in the school of choreography of the ensemble im.P.P. Wirski in Ukraine, but also in Poland, Russia, Hungary, Kaliningrad and in Lebanon.
Was intern in the ensemble Wirski.
Work Experience:
2012 - 2013
Park "Lotte World" in South Korea
worked every day on the stage in a modern and k-pop style.