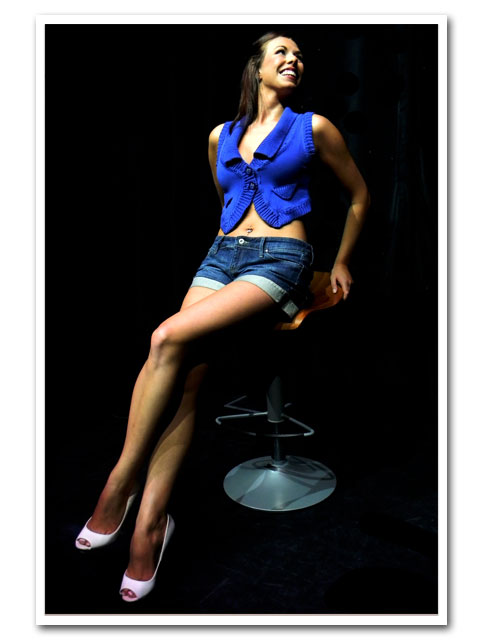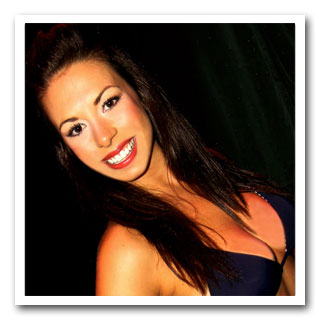 Height: 5ft 6inches
Weight: 129
Training
I trained with the Anne Gale School of dance since the age of six and also Central School of Ballet since the age of thirteen. Since 2000 I have been taking vocal training with Malcolm Singer.
Qualifications
(up to and including the following)
Ballet:
Advanced 1 - RAD
Advanced 2 - ISTD
Tap:
Advanced 2 - ISTD
Associate - ISTD
Modern:
Advanced 2 - ISTD
F.D.I - ISTD
National:
Advanced 1 - ISTD
Professional Television work
September 08 - Cabaret dancer, with impact dancers for pizza hut advert
Professional Experience
December 2015- Showgirl dancer for corporate events The vegas Showgirls
March 2015- Aerialist for Corporate events around Spain Aerial Illusions
October 2015 September 2013- Dancer/Aerialist 6 Production shows Celebrity Cruises/
september 2014 On board Celebrity Solstice Poet Theatricals
February-2012 10 production shows as Dancer in Mexico Gran Bahia Principe
August-2012 Mexico
November-2010-January -2012Dance Captain of shows touring hotels in Cyprus Presumed innocent
January 10 - 6 Production Shows as Dancer,Onboard MSC Magnifica cruise ship
DGM Dancers and The VPAgency
December 08-August 09: 5 Production shows as Dancer, On board Regent Seven Seas Navigator
P.G.T Entertainment
March 08-May 08: We Will Rock You/Mama Mia as Dancer On board Tallink line cruises MS Victoria
Main Feature Productions and Romantik Corporate
January 07-October 07: Wow Show (Latino Style Show) as Dancer In Eilat Israel
Hanoch Rozen Mitch Sebastian
December 06: Spirit of The Dance as Dancer
Spirit Of The Dance Productions
March 06: 6 Production Shows as Dancer
DGM Dancers, The VP Agency
October 06: On board MSC Melody Cruise Ship Productions
Additional Skills
I am trained in Aerial skills such as the ring and basic silks. I hold a full British driving licence, I understand and speak basic Spanish, I also have experience in choreography.