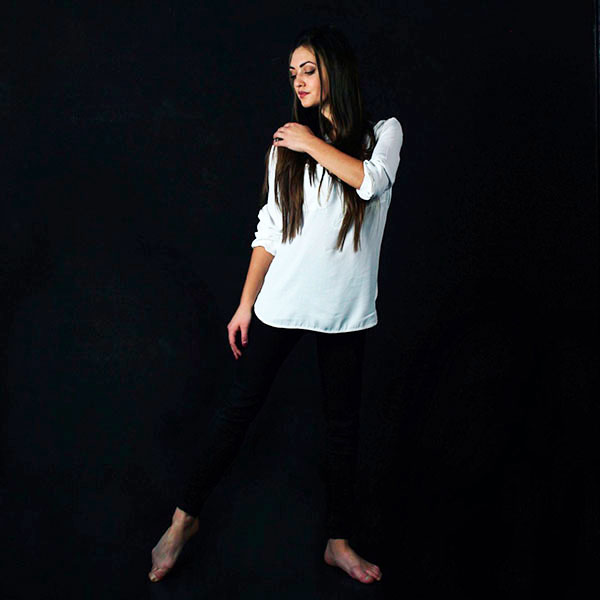 Daria
Date of birth: 1997
Height: 1.64
Weight:42

Professional Experience:
2017 Turkey. Contract 6 months. Work in show ballet "Attraction-show"
2016 Jordan. Contract 6 months. Work with hotel "Radisson Blue" and "Marina Plaza"(Dance captain)
2013-2015 Ukraine.Work 3 years in Show Ballet
2012-2013 I got experience in modern school dancing "Modern"
2001-2015 The artistic company of Ukraine the dancing theatre "Rosinka" (folk dance, classic dance, jazz-modern) Dancer in professional dance team Crimea, the camp "Artek", Ukraine.