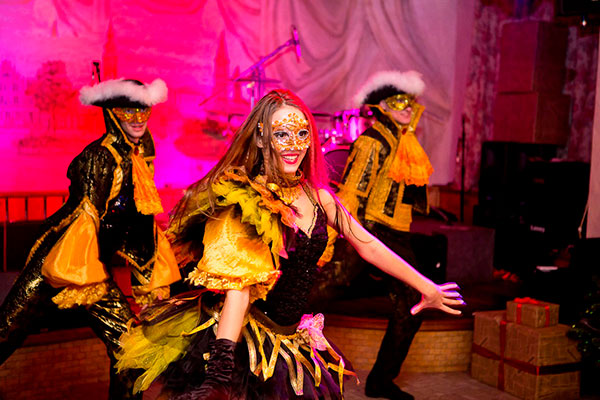 Maria:
Year of birth - 1995
Height - 168 cm

Education: College for the gifted children of the North (CIUDS) in Khanty-Mansiysk, ensemble artist. She study at the Oryol State Institute of Culture at the correspondence department, Mr. Orel, teacher-choreographer.

Experience: from 12 years she take part in various concerts and performances, from 2015-2016 show-ballet "Emotion" in Orel, from 2016-2017 show ballet in the club in China, Foshan.
At the moment she work in Sochi in the circus musical "Emerald City and in the hockey support group of Sochi.
In what directions do you dance: classical and folk choreography, jazz, jazz-funk, contemporary, modern.

Awards (sports / dances): winner of the 1st degree "contemporary duet" in the All-Russian competition of choreographic art "Provincial Dances", 2nd place in the nomination of solo ballet and characteristic dance "Cup of Russia", Orel, laureate of 2 degrees in the category classical choreography At the choreographic competition "Shore by talent", a silver medal of the fourteenth youth Delphic Games of Russia in the category of folk dance, ensemble.