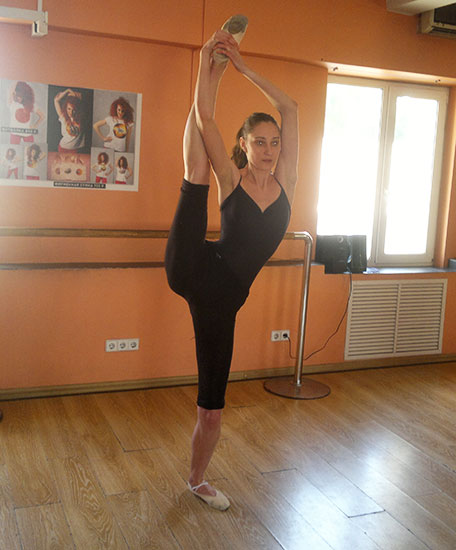 Elina
Date of birth 1986
Growth-180cm

Graduated from the ballet school and dance school in Moscow.
Also graduated from music school, play the piano.
Attended acting classes.
Have experience in a variety of show ballets.
Own dance genres such as: classical, contemp, jazz-modern, latina, East,variety show. Have experience working model

Experience:
From 09.2016 to the present time Marte (dancer), Moscow
July-August 2016 worked as a photo model and model in China, Guangzhou
05.2015 to 06.2016. Show-ballet Hollywood (dancer) Moscow.
10/15/2014 to 15/04/2015, the dance animator Egypt Hurghada.
03. 2-13 - 09. 2014 show-ballet Show Grand (dancer)
01.2011 - 02. 2013 show-ballet Thais (dancer), Moscow.
From 09.2005 to 12.2010 ? Imperial Russian Ballet, (Actress of the Ballet), Moscow.