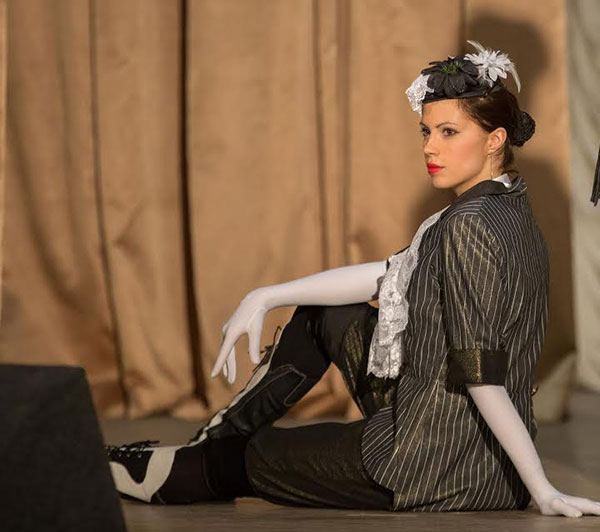 Mariia:
Year of birth - 1993
Height: 173 cm
Weight: 58 kg

Education: graduated Kyiv National Linguistic University (Master's degree)

Dancing experience:
-Summer 2016 - Worked by contract in Turkey (Istanbul)
-16 years of dancing experience in "New-Ans" Dance Theater (since 2000).
-Professional folk dancer.
-Basic classical training.
-For the last 8 years have been actively developing in such dance styles as modern,contemporary, jazz, hip-hop.
-Have experience as a choreographer.