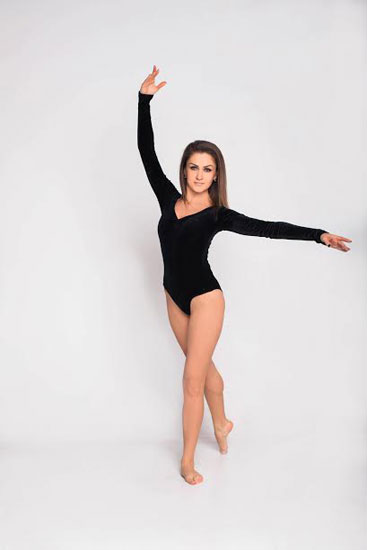 DOB: 1989
Height: 169
Weight: 55

Education:
In 2008 graduated from the Mogilev State Art College.
In 2013 graduated from the Belarusian State University of Culture and Arts. Choreographic art (folk dance)

Work experience:
2016-2017-dancer, Everland park South Korea.
2015-2016- show balet, Dubai.
2013-2015- choreographer,head of the team in the Belarusian State Economic University.
2013-2014- a ballet dancer in show-ballet "Pride" belarusian singer.
2008-2013 -a ballet dancer, dance accompaniment of vocalists' performances.