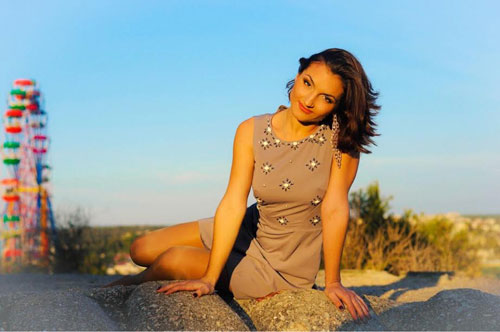 Year of birth: 1992
Height: 164
Weight: 51

In 2007, together with the partner we became absolute champions of Crimea on 10 dances, and also participants of the Ukrainian Cup final in categories C and A.
In 2009 I graduated from high school and enrolled in the Kharkiv State Academy of Culture. In 2014 I received the diploma of the master of a ball choreography.
I execute both group and solo dances. For years of work in the theatre I have also mastered other directions in dances.I Have learned to work in a team, to get along in the group, to dance with different partners.