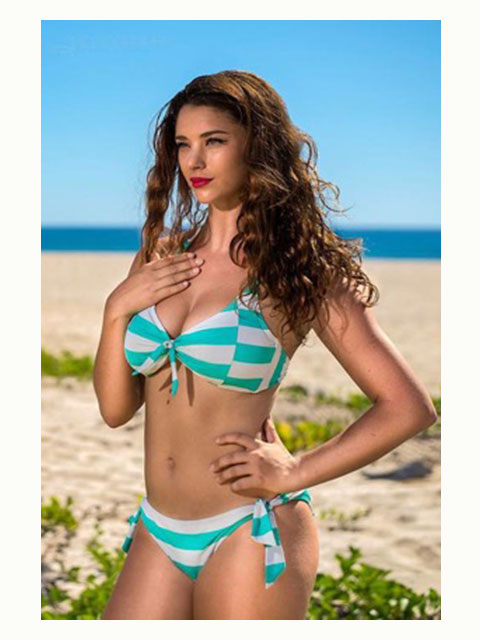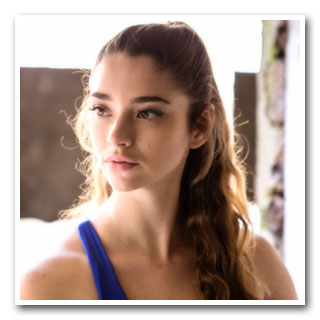 Height: 5'5 (164cm)
Weight: 60kg
EDUCATION:
Degree in Performing Arts majoring in Commercial Dance - Whitireia Polytechnic - A grade average
NCEA level 3 endorsed with Merit 2011
NCEA level 1 and 2 endorsed with Excellence 2010 / 2009
Head of Culture and Senior Prefect of Wanganui High school 2011
Excellence Tie 2011
Principals Cup for supporting contribution to Dance and Drama 2011
Principals Academic Award 2010
EXPERIENCE:
Performing
Now
Dance teacher at Saba teaching NZAMD Jazz and Hip Hop
Tutor at the performance.net - singing, dancing, drama
Promotional Model with VE models
Sep 2015 - April 2016 Dancer / Entertainer at Royal Solaris all inclusive family resort. Los Cabos, Mexico. 4 shows a week
Jan - July 2015 Dancer for Simple Talent Management Agency India
- Dancer in Bollywood flms such as Bombay Velvet, Welcome to Karachi, Bharkaa, Caberet.
- Cheerleader for Kings XI punjab cricket team for IPL
- Dancer at Various large Indian Weddings.
2014
- Actress for Te Set Up Online advert - Women
- Wellington Musical Teatre Grease - Cheerleader / Company
- Lower Hutt Sports and business awards - Dancer
2013 - 2011
- Massey university students animation video - Dancer
- Whitireia graduation Galapogas - Cast
- Zoo wildlife enclosure opening - Dancer
- Guys and Dolls High school production - Mimi
- Ballet Te Nutcracker - Clara
- Choir - Saprano
Other Work (Wellington)
2014 Dance Teacher at Step Out Dance company
2013 Part time Waitress at Gasworks Bar & Restaurant
2012 Part time Waitress at Foxglove Bar & Restaurant