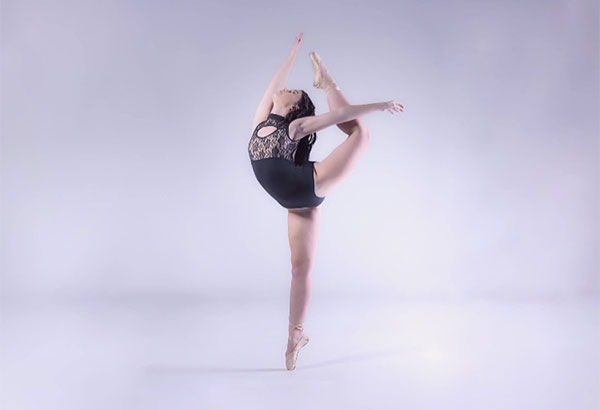 DOB-1998
Height-170
Weight-58


Performance Credits:

World Championships of Performing Arts - Australian - Performing Arts Centre California
P&O Pacific Dawn - Soloist Performer - Pacific Dawn
Can You Feel It Tour - Featured Dancer - Disney Land California
Can You Feel It Tour - Featured Dancer - Disney World Florida
Stefans Hair Awards - Dancer - Brisbane Convention Centre
Gold Coasts Sirens - Titans - Cheerleader/ Tumbler - Cbus Super Stadium
Cinema Advertisement - Dancer/Extra - Limelight Cinemas
Grease - The Musical - Role of "Cha Cha" - Ipswich State High School
Translink Bus Company - Model - Bus travels Queensland
French International Film Festival - Dancer/Choreographer - Baraacks Palace Theatre
Rock This Party - Soloist - Dreamworld - Gild Coast
Queensland Basketball League - Cheerleader - QBL Stadium

Qualifications:

Certificate 4 in Dance
Certificate 3 in Performing Arts
Certificate 2 in Dance
Certificate 2 in Dance
Level 1 and 2 and Coaching of Tumbling and Stunting (World Cup Cheer and Dance)
Certificate 2 in Workplace Practices
Teaching Credits
Allstars Academy - Acrobatics and solos
Jazzy Gymnast - Gymnastics
Rybka Twins Tour - Gymnastics
Brassall State School - Jazz and Hip-Hop
Leichardt State School - Lyrical, Contemporary, Hip-Hop. Jazz, Ballet. Acrobatics, Tap
Westside Performers - Ballet, Jazz and Acrobatics

Education/Training:

Dance Force - Director/Nicole Wells
Australian Dance Performance Institute Director/Barbara Eversden
Performance Plus Dance Centre - Director/Janine Tirant
Jazzy Gymnast - Director/Tanya Dalby
Westside Performers - Director/Carlie Murray
Classes: Ballet. Jazz, Tap, Lyrical, Contemporary, Hip Hop, Musical Theatre, Acrobatics, Gymnastics, Singing, Acting, Pointe, Partnering, Modelling.