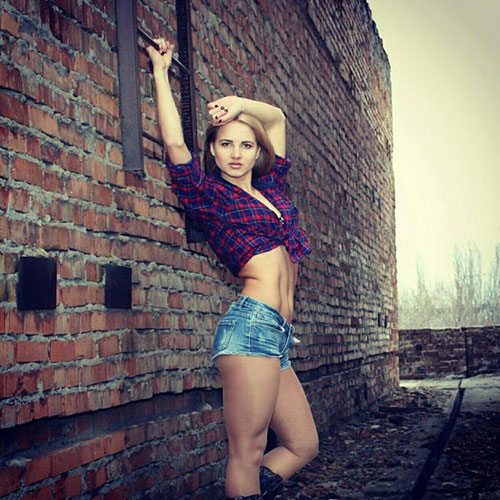 Year of birth: 1995
height - 169 cm
weight - 56 kg

Dancer, student.
Since 2003 till 2012 took dance classes in group in the following specialization: ballroom dancing, hip-hop, Latin American dances, classic, gymnastics.
Took classes in the school of aerobatics of Alyona Shpakovskaya (aerial silks, pole).
The student of the dance school "UDS".
The dancer of show-ballet "Avatar" in China for six months.
The participant of the Ukrainian and international competitions.
Training in summer sports camp "Alisa and Kant"