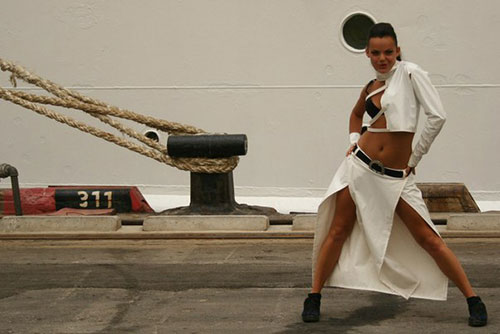 Date of birth-10.09.1989
Height-168
Weight-51kg

Education:
Nikolaev State College of Culture, Department of "Folk Dance."
Branch of the Kiev National University of Culture im.Poplavskogo Faculty "Restaurant-the hotel business."

Experience
Estonia Tallinn (cruise ship) :show-balet-2008.
Turkey-Antalya city :show-balet , GO-GO dance 2009,2012,2013 , 2014
Israel- Ashdod city :(cruise ship) show-balet 2010.
South Korea g.Inchen: show-balet 2011-2012.