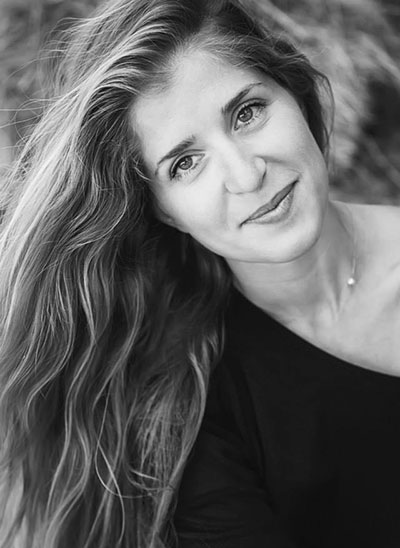 Irina
Date of birth: 1986

Work experience:
Date: February 2015-January 2016
Position: Ballroom dancer & Performers for a dance company on cruise ship
Employer: The Leading Cruise Line In Asia- Pacific, Star Cruises Company. Singapur,Asia

Date: 2013-2014
Position Ballroom dancer and modern dancer in show programs for a dance company on cruise ship
Employer Mediterranean Shipping Company S.A.-MSCCruises Genova,Italy

Date: 2012-2013
Position Ballroom dancer and International dancer in show programs for dance company on cruise ship
Employer Tallink Grup Tallin,Estonia

Date: 06-08.2011
Position Ballroom dancers and International dancers.
Employer Ballet grup. Beijing,China

Date 2010-2011
Position Ballroom dancer
Employer Dansyngenterneiment company Mumbai,India

Date: 2008-2010
Position Flamenco dancer
Employer Dance Theatre Flamenco Fusion. Kiev,Ukraine

Date: 2007-2010
Position Teacher in ballroom dancing for children and adults
Kiev,Ukraine

Date January 2008,2009,2010
Position Ballroom dancer
Employer Big tour around main Spanish cities "Strauss Festival". Spain



Professional activities:
She started her dance experience at the age 7 years.
1998-2010-She took a part in a Ukrainian competitions of ballroom dancers.

2005-2010-She was studying in National University of Culture and Arts,department of ballroom dancers, where she received the choreographer's degree.

2005-2007-She was dancing in the ballroom dance club "Promenad" and took part of Dance Competitions of ballroom dances (SGOSTU).

2007-2010-Ballroom dance team. Participant the tournament sporting ballroom dancing.(IDU)

2007-until now-Got experience in teaching dance classes.