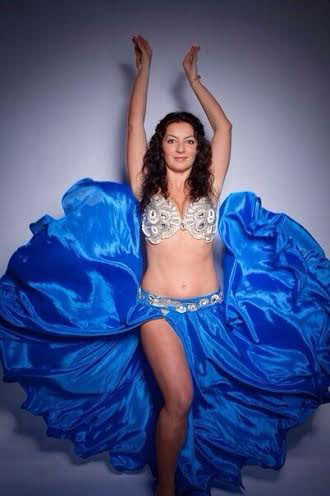 D.O.B 24.04.1985
2014-Belly Dance Festival, China
2013-International Festival, Ukraine

Love this activity very much. Dancing became not only my hobby but my life.

I have attended and still attending the school of Alla Kushnir who is very popular all over the world and who is one the greatest teacher I've ever met. Also I have attended some major international festivals with the wide range of different master classes from the most world outstanding teachers.

The last festivals I have been to was Eilat Belly Dance Festival in February 2014 and the Global Belly Dance Conference in China, August 2013, International Halva Festival which was hold in Ukraine and organized by Alla Kushnir, as well as many other Ukrainian competitions.