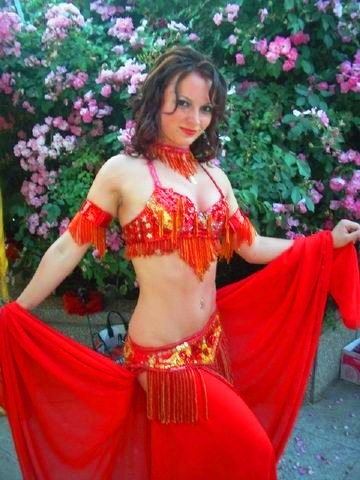 Date of birth: 17 June 1988
Marital status: single

PERSONAL DETAILS:
Height: 169
Hair: brown
Weight: 54
Eyes: brown
Clothes size: M
Shoe size: 36

EDUCATIONAL BACKGROUND:

2006-2011 Tauride National University Vernadsky, faculty - economic, specialty - International Economics Simferopol

SKILLS
Dance: Folk, modern, ballroom, eastern.
Known languages: Russian, Ukrainian - fluent, English basic.
Personality: Results-oriented communication skills, punctuality, discipline, stress resistance, honesty, diligence, perseverance, and ingenuity.
Hobbies: Music, dancing, playing sports, reading books, organization of children's activities.

PROFESSIONAL EXPERIENCE:
2013-2014 Show ballet "Alliance" Beijing China
2013: Versal
Summer 2012: Kazantip, Del Mar
Summer 2011: Kazantip
2011 to 2012: PJ-resident in clubs White, Versal.
2010-2011: PJ - Resident in clubs Amsterdam, Salvador, Malibu.
2008-2010: PJ - 2 years in clubs CrazyCafe, Bentley, White, Versal.
2008-2010: Show ballet "The lights of the East"
2006-2008: Show ballet "Stars Tauris"
2004-2006: Show ballet "Liverpool"
2002-2004: Show ballet "Waves Waltz"