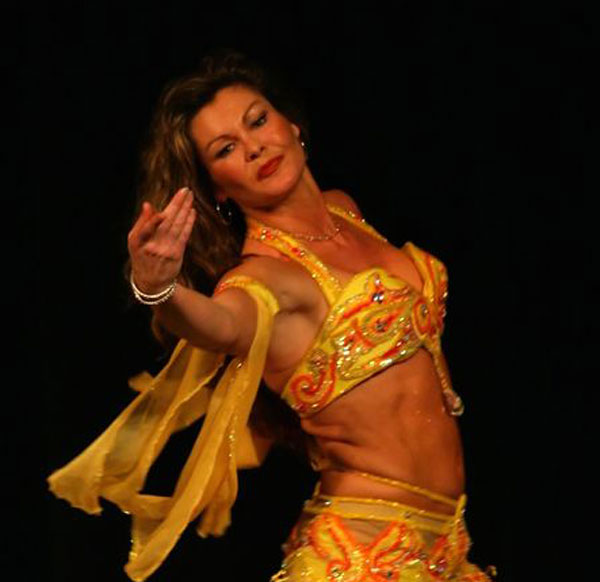 She has made a life long commitment to the study of classical ballet as well as Pointe, character ballet, pas de deux, jazz/hip-hop/lyrical dance, Polynesian (Hawaiian and Tahitian), Flamenco and other Latin dances, African, aerials, and gymnastics.

She has been dancing professionally since she was 12 years old. Her first professional dance performance was in a Polynesian revue. She dances and choreographs professionally for film, television, commercials, Broadway musicals, Las Vegas revues, conventions, restaurants, competitions, and private functions. She is also a fitness instructor/trainer and specializes in dance conditioning and Pilates.

Best Live Music Soloist 2007, featuring Light Rain, "Rising star", "Alternative Music Professional", "Intermediate Soloist", 1st runner-up "Belly Dancer USA", 1st runner up "Entertainer of the Year", 2nd runner-up "Belly Dancer of the Year".

In February 2007, N-ira traveled to Egypt to attend the 3rd Cairo Seminar "Dance of Egypt" with the legends Mahmoud Reda and Farida Fahmy. N-ira was one of 13 professional dancers and teachers selected to attend the program and receive international recognition and a teaching certificate in Egyptian dance.

She is the Director and Choreographer for the award winning troupe, Jaouahir Tahoe. In 2007 the group won "Trio of the Year". In 2008 they were 1st runner up Troupe Nile at Double Crown, and 1st runner up at North Valley 2008 and 2006.