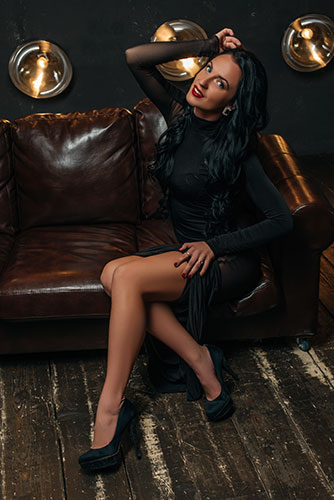 Year of birth: 1991
Hight 168
Weight 56-54

Experience:
2008-children's tutor in classical and modern dance.
2008-2011-choreographed ballet show VIP.
2011-2012 teacher and choreographer of modern studio for children.
2012-2014-treneng manager dances. Fitness instructor.
2014-2015 dancer and fitness instructor. Turkey.
2014-TT hotels Tropikal.
2015-Daima Hotel.

Since 1996, he started practicing dancing. Vitebsk school of ballroom dancing 2 years.
From 1998 to 2000, he was a member of the modern studio Vitebsk.
From 2000 to 2006 Children's Art School ?1. Participant collective ballet "Pirouette"
2006-2007 was a member of the national team
2007-2011 studied at the Vitebsk Art College
2011-2013 University of Culture and Arts. Extramural.