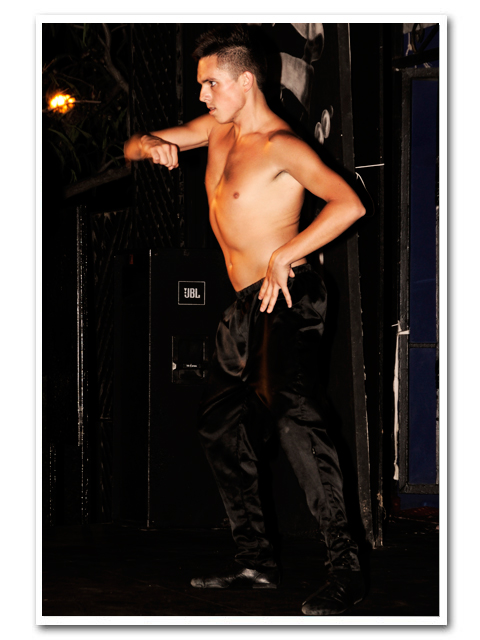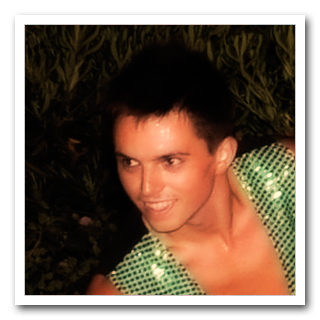 Date of birth: 01.03.1988
Height: 174 sm
Weight: 63 kg
Education:
Finished International Slavonic University (Kharkov) in 2010,
Kiev Choreography Faculty
Speciality:
Choreographer of Ball Choreography
Work Experience:
Since 1996 dealt with Ball Choreography. Participant and winner of many Ukrainian and International competitions in sport-ballroom dancing.
During 5 years worked as a trainer in the DST Club "Allegro". Worked in
clubs and entertainment complex "Breeze" (choreographer, ball duet).
Took part in many sport-dancing seminars and training meetings, where
the trainers were: Sergei Frantsen, Vladimir Machulka, Larisa Strukova-
Mashina, Denis Elizarov, Igor Kolchin, Vitaliy Rudenko, Dmitry
Timohin. Took part also in the Master Classes of TV-channel STB "Dance
All" (Tantsuiut vse).