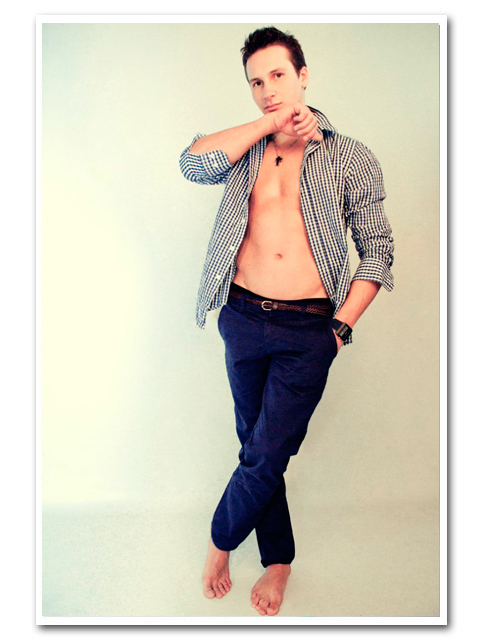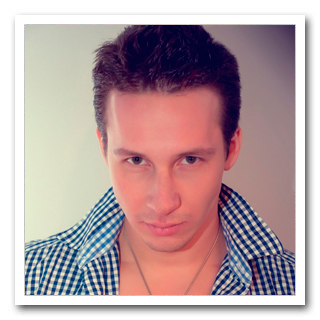 DOB: 10.02.1986
Gender: Male
Nationality: Ukrainian
Profile:
I am creative, artistic, imaginative, organized, punctual, and reliable person with good organizational
skills. I have good communication skills and experience providing customer service in various
countries worldwide. I enjoy doing tasks as a member of team as well as personal tasks on my own.
Very sympathetic and kind. I dislike conflicts and quite good at maintaining relationships. In my
work style I am tend to value commitments and responsibility and take promises very seriously.
Education:
1992-2002 Secondary School ?2 (Yalta, Autonomous Republic of Crimea)
Certificate of Secondary Education
Dance Styles:
Ballroom, Latin, Classic dance, Modern dance, Jazz.
Training:
Ballroom, Latin - 11 years
Modern, Jazz, - 1 years
Employment:
2011 - 2012 Circus Medrano, French, shoubalet, dancer.