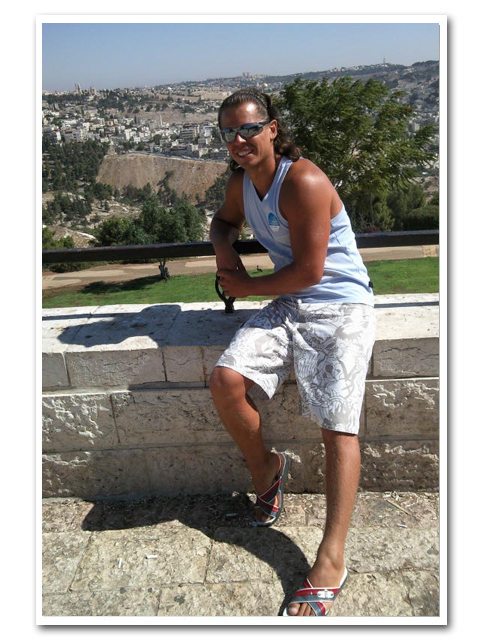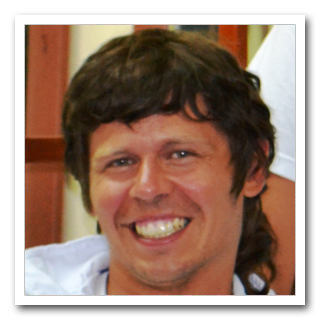 Date of birth and Place: 26.06.1979 Russia
Weight: 80 kg
Height: 178 centimeters
Work Position: Dancer
Working Experience:
2001-2008 Dance Theatre EMPIRE of Andrey Nyatin -Soloist of dance theatre
2000-2008 Siberian State University of communication lines - Dancer, Tutor of ballet
2004-2005 Moscow. MYP. "Cats" -Dancer, Actor in musical
2007-2009 Night club - restaurant Macumba- Stage director, singer (in different languages), and dancer.
2008-2010 Youth theatre Globus - The West side story- Actor and dancer in musical, main part (Bernardo)
2011 Kamelya World Hotels, Turkey, Antalya- animator and dancer in musical-shows
Working skills:
I have been dancing in all dance styles (hip-hop, jazz, modern, pop, folk, Latino, rock - n- roll, etc.).
Choreographer and dancing experience - 10 years, in the best theatres of Siberia and Russia. I was
animator and dancer in musical-shows in Turkey (in Kamelya World Hotels).
Acrobatic training - Tricks: flip, flick-flack, Radwende.
Constant participation in projects as Stage director, organizer and actor. Personal qualities:
responsibility, diligence, Stress resistance, literacy, Active lifestyle, initiativity, with excellent sense of
humor, sociable.