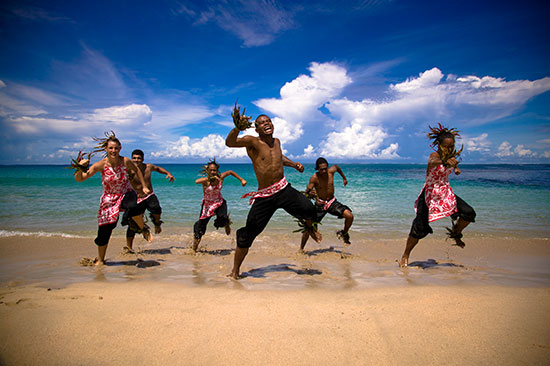 Founded in 2007
As a collective of urban Fijian artists is the blending of old and new,
traditional and contemporary.

Experience:
-show "Mataqali Drift" (2012) which is the reverse of Fiji's epidemic urbane drift,
yet still representing our current urban Pacific culture.
-In 2010 featured in Fiji's first reality TV show
As well as performing hundreds of shows across Fiji
-4th and 5th Melanesian Festival 2010 in New Caledonia and PNG and the 11th Festival of Pacific Arts 2012 in the Solomon Islands.
-In 2011 Group started a music and dance school.