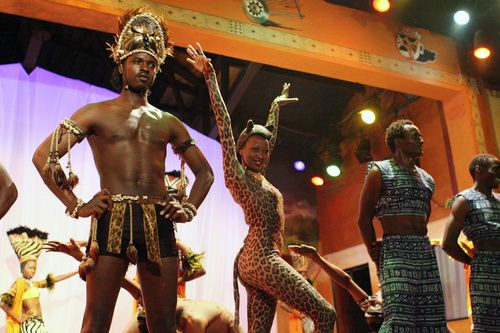 Dancers is a multidiscipline performing arts troupe which was established in 1990 with the sole ideal of promoting Kenyan and African songs and dances around the world,so as to share our cultural benefits as widely as possible.

The remarkably talented members of Safari Cats Dancers have live and dynamic performance which are captivating as well as entertaining;we also provide workshops on dance,drumming as well as traditional ways of costume making.

Safari Cats Dancers have travelled to many parts of the world including Netherlands,Spain,England and South Korea as well and have been well received and appreciated wherever we go.