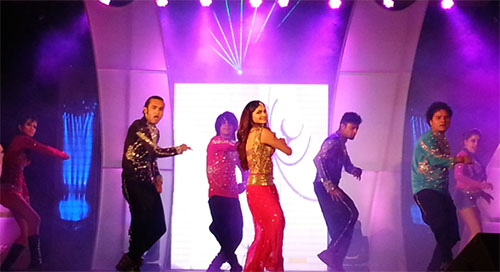 4 males and 4 females in group.
This Troupe is very famous all over the India and is very energetic synchronized and expressive dance troupe. They are one of the leading in fire-dance Troupes in India.

They are a group of professional artists who perform all around India. Troupe has been associated with major events, shows and also worked with major corporate brands.