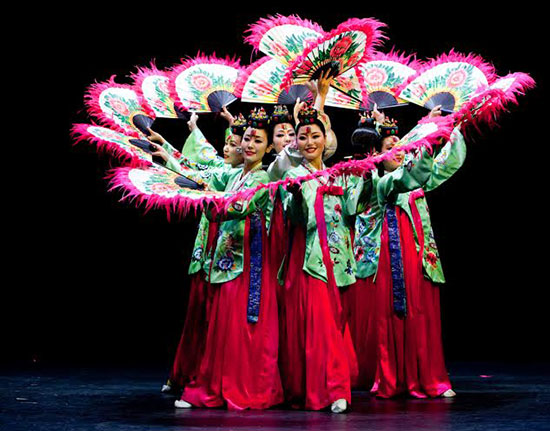 Founded in 1995 in the Korean city of Daegu, it has been creating its unique performances based on Korean traditional music, dance and able to performance Korean tradition art performing fused, modern, contemporary performance, cross the borders of multiple genres, creates unique and contemporized sound through experimenting.
This group consists of over 50 performers between childern to adult.
Also every year many his students get many awards from Korea art competitions. It will be able to perform over 9 program for group perform, and show time is 5-60 minutes.