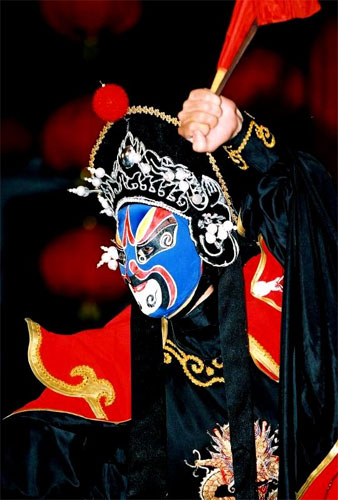 The performing technique one of the oldest forms of Chinese opera - Sichuan Opera - is a rare art heritage in China.

Sichuan Opera is distinguished by the face off technique. Performers change masks in quick succession with a wave of the hand or by turning around.

Professionals can change around some 10 masks in 20 seconds. In China, there are only 200 artists who are able to perform face off.