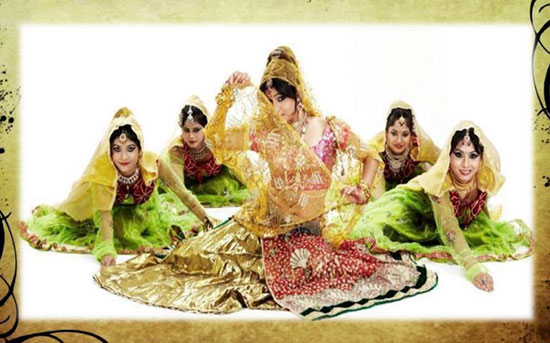 It's honor to fuse popular and famous "Mayurbhanj CHHAU" folk dance of India
"Mayurbhanj Chhau" dance is an Indian tribal martial dance which is popular in the Indian states of Orissa, Jharkhand and West Bengal.
For the first time this dance has been used in any Bollywood Dance Act. It is great recognition of Folk dance of Jharkhand, Orissa, West Bengal.