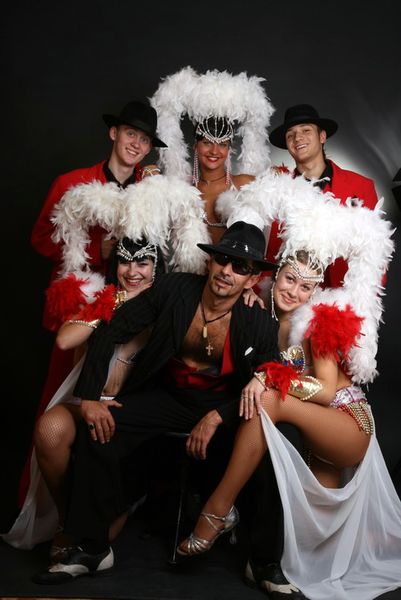 More than 10 years of training and experience have allowed "Show ballet R" to hone their craft as professionals.

Their philosophy is to not only live their dance but do so with quality, professionalism, and diversity.

From elegant jazz melodies to incendiary Latin music, the dancers embody the music in bright costumes. Spanish and European tracks are utilized with creative modern choreography as are a repertoire of Gypsy dances and good old 80-s and 90's.