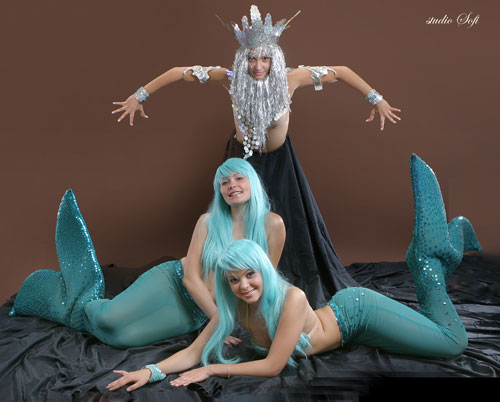 DIRECTION - classic variety show , show-ballet , a dance group.

COMPOSITION - from 3 to 10 people.

Professional dancers. Each has a diploma from the Faculty of Choreography. Also participating dancers have achievements in teaching. Have conversational English.

PROGRAM - classic, modern, latin, folk dances, as well as original numbers. Program can work non-stop - 45 min .
TOURS - Bulgaria, Greece, Slovenia, Syria, Turkey, Egypt, Macau, Djibouti, Tunisia, Japan, South Korea, India, work on cruise ships.
Preparing a program on an individual plan.