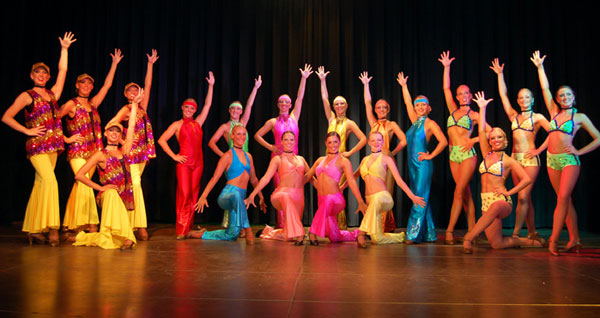 Show prides itself in the effort made to create each show. Every aspect of every show that goes on stage is given extreme attention to detail from the costumes to the choreography to the music selection.

All shows can be catered for, including weddings, conferences, openings of clubs, bars and restaurants, meet n greet, modelling assignments or just general parties on both large or small stages.

Shows include:
Casino Royal
Viva Las Vegas
Magic of the Musicals
Wild, Wild West
Cabaret
Ladies Only
Bond 007
Mediterranean Shows
Around The World
Arabic Shows
Oriental Shows
Rock 'n Roll
Charslton - The Roaring 20's
Chicago The Musical
Simply The Best
Irish Shows
7 wonders of the world
Bollywood
Boogie Nights
Moulin Rouge
Tribute Shows Include:
Kylie
Madonna
Abba
Take That Boy Band
Mixed Musicals 'The best of'
Tina turner
Spice Girls
Pussy Cat Dolls
Girls Aloud
Best of the Boy Bands
Best of the Girl Bands
(can be sung live or playback)


Show is the main supplier in the Algarve to the top hotels providing them with daytime entertainment animation and shows 7 times a week.
Whether appearing as the resident dance show or in a once-off event, Show can perform locally and internationally.
Our in house dancers can work in the hotel resorts up to 8 hrs per day, living on the resort and providing daily entertainment.
Any programme can be arranged depending on the hotels personal requirement.