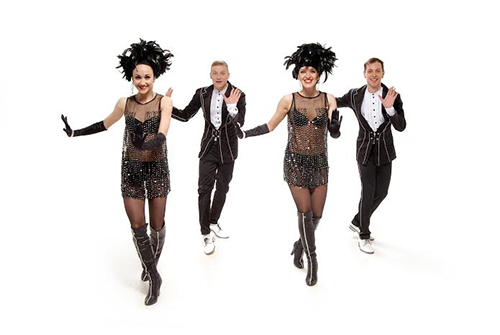 Age: 22-28 years
HEIGHT:1.67-1.78 m
WEIGHT:50-70 kg
COSTUMES& SHOW: 8-10 dance nombers with costumes

Experience:
-august-september 2012 dancers
-september 2007-june 2012 Germany ( dancers )
-2013 concert ( Ukraine ).
-2012-2014 Ukrainian TV show (dancers)
One of the best dancers ballet JB. Also, one of the most exciting dancers in Ukraine.Worked with such stars as Tina Karol, Philip Kirkorov,Lolita,Christina Orbakaite,Morandi etc.Has experience of 5 years.Has ideas for making new shows.

Ballet dancers worked on large and small stage of Ukrainy.Have experience 10 years.They participated in such projects "KrymMusikFest," "Factory Stars," "Star + Star ", 3D show"Baron
Munchausen".