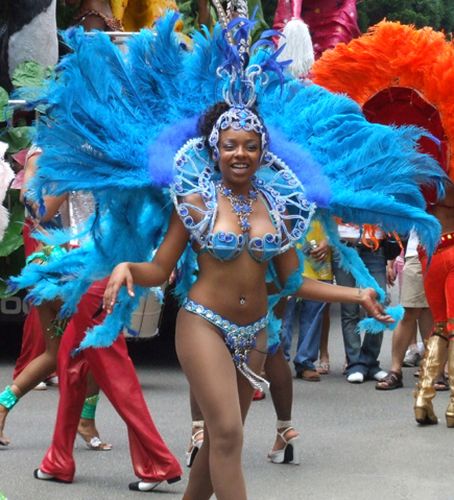 Real Brazilian Show ! !

All dancers have special professional choreographic education and experience of work on a professional stage.

The Great spectacle of music, dance and colors represent all art of Brazilian culture.

The program include Samba Enrredo, Samba de Pagode e Gafieira, Maculele, Capoeira Angola e Regional, Axe Lambaerobica, Frevo, Afro.

With dancers, it is also possible Live Brazilian music : pandeiro, tabaque, birimbau.

Available for short and long Contracts. Up to 35 Dancers in the performing cast.