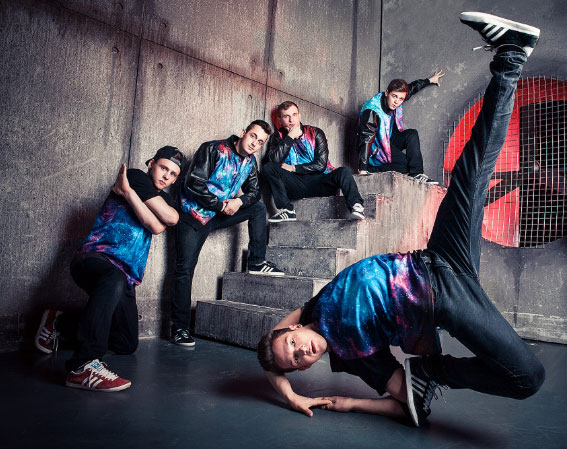 They have wide experience of performances at events of any scale - festivals, presentations, opening and celebrations of large shopping centers, corporate parties, conferences, exhibitions, weddings, etc.
The team is widely known in Russia and abroad.
Over the past few years, the team members participated in such projects:
"The Battle for Respect"
"Red bull bc one"
"DANCE FOR MUZ TV"
"Dancing all 6"
"Battle of the year"
"Sochi 2014 Paralympic Games closing ceremony".