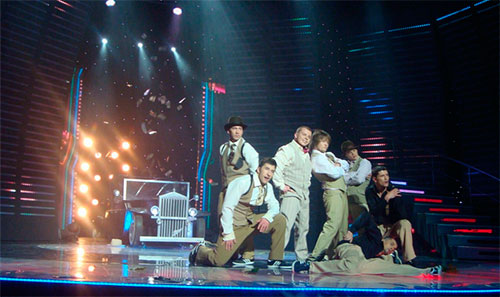 From the moment of creation, team managed to learn thanks to its successful performance not only in Ukraine and Russia, and also in Europe, the USA and other countries of the world!

Each participant of team is engaged more than 10 years in the Breakdancing for which could considerable achieve (prize-winners of the World Cups, teaching of master classes, refereeing, participation in show to the program etc.)

In 2009 - contract with "ADIDAS"

In 2010 the team took part in the TV-show "Ukraine got talent 2", where entered into the TOP 10!

In an asset of team there are dancing shows of the program with use of improbable tricks, interaction of routines, acrobatics etc.