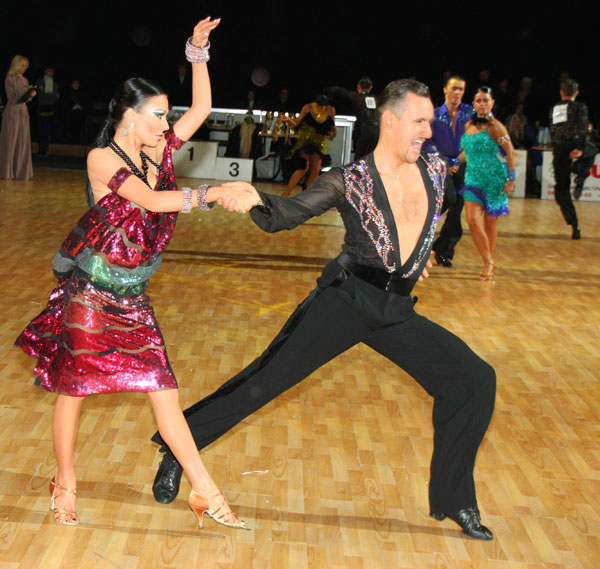 Male
1988 y. 185sm., 80 kg.

Incomplete higher education "Lawer".

Ukrainian Youth champion 2006, IDU World Cup 3d. place Latin, champion of Western Ukraine 2010.
An experienced dancer and coach.Take part in Blackpool Dance Festival (the biggest in the World), International London, London Open, Italian Open, Polish and a lot of Ukrainian competitions.
Was a dancer of Sevastopol Academic Dance Theatre (the biggest in Ukraine).

Female
1987 y. 156sm.,43 kg.
Higher economic education: Manager-economist.

Champion of Western Ukraine 2010.An experienced dancer "S"kl. and coach. Master of Sports of Ukraine.