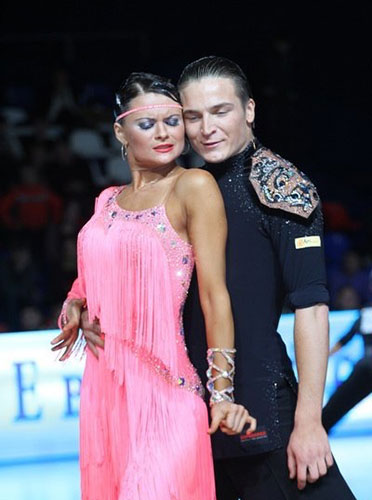 Male:
Year of birth: 1991

Master Sports of Russia, the Russian Championship runner-Youth, a finalist of the European Championship among students, the winner of the rising star Salou Spain, finalist and semi-finalist of the international competition in Denmark, Italy, Portugal.
skill class M Latina.

Intermediate level of English



Female:
Year of birth: 1992

Finalist Champion of Moscow in 10 dances, the winner and prize-winner of various international competitions in Italy, Finland, the Czech Republic, is in the top 50 best Russian pairs IDSF.