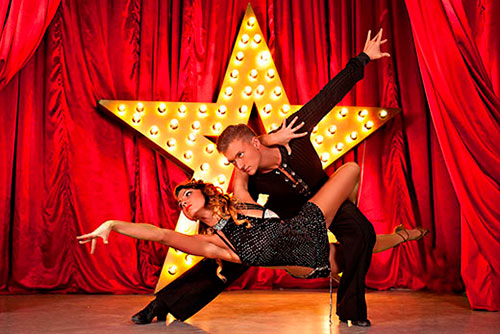 Male
DATE OF BIRTH: 27.4.1995
HEIGHT: 175 cm
WEIGHT: 64 kg

EXPERIENCE:
For 12 years, performing at the competitions. Half a year working in Turkey in the show.
Date: 20.4.2014-5.11.2014
Place of work: Turkey, dancer in show

Female
DATE OF BIRTH: 2.09.1994
HEIGHT: 167
WEIGHT: 52cm

EXPERIENCE
2011-2012 dancer coach
2013 dancer-animation Egypt in hotel.
2014 dancer-animation Turkey in hotel.